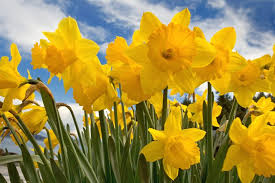 Happy Holidays. Its been a long and busy Spring 1 Half Term- and a quick update for you while I have spare time. Schools work continues apace, with Haymoor Juniors Year 5 and 6 again enjoying a 5 week series or Outdoor and Adventurous Activity- Great site that with loads of space adjoining the now Magna Academy. Things for them are looking good with the announcement that BCP are joining them with the other TEACH school at Canford Heath Juniors with a tarmaced track across the edge of the football fields- Brilliant stuff. I gave out lots of Darbys Lane maps to Haymoor which you can find here, hope some of them get out and explore the area in the break.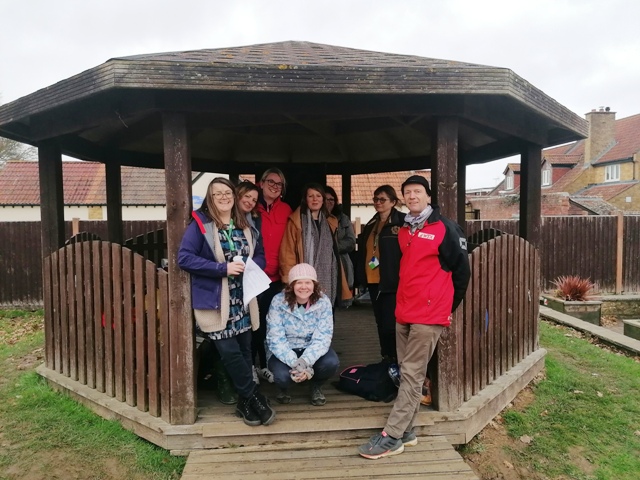 Above are the teachers at Kingsbury Episcopi Primary in Somerset, whom I recently worked with to provide a brand new Orienteering map and course. After installling the markers the whole school recieved a days sessions using the map, and the teachers also saw different ways to use it – having an after school coaching session from me there. If youre School has had Orienteering before ask me to update them, or I can make you a bespoke map.
Not all my schools have to have brand new maps, updates also work and replacements of courses that were installed between 2005 – 12 can be easily updated – one example below from Trinity Weymouth who are now set up for next half terms teaching of Outdoor and Adventurous P.E. You'll see how I've just made Soft Play area clearer and added the other new play equipment, amongst other changes that they asked for.
Staff at Trinity Primary were really happy to hear that within only a few Kilometres there were Park Courses for them to take groups to, The Nothe, Lodmoor, Portland Underhill being the nearest (photo below shows the opening of the Lodmoor Permanent course)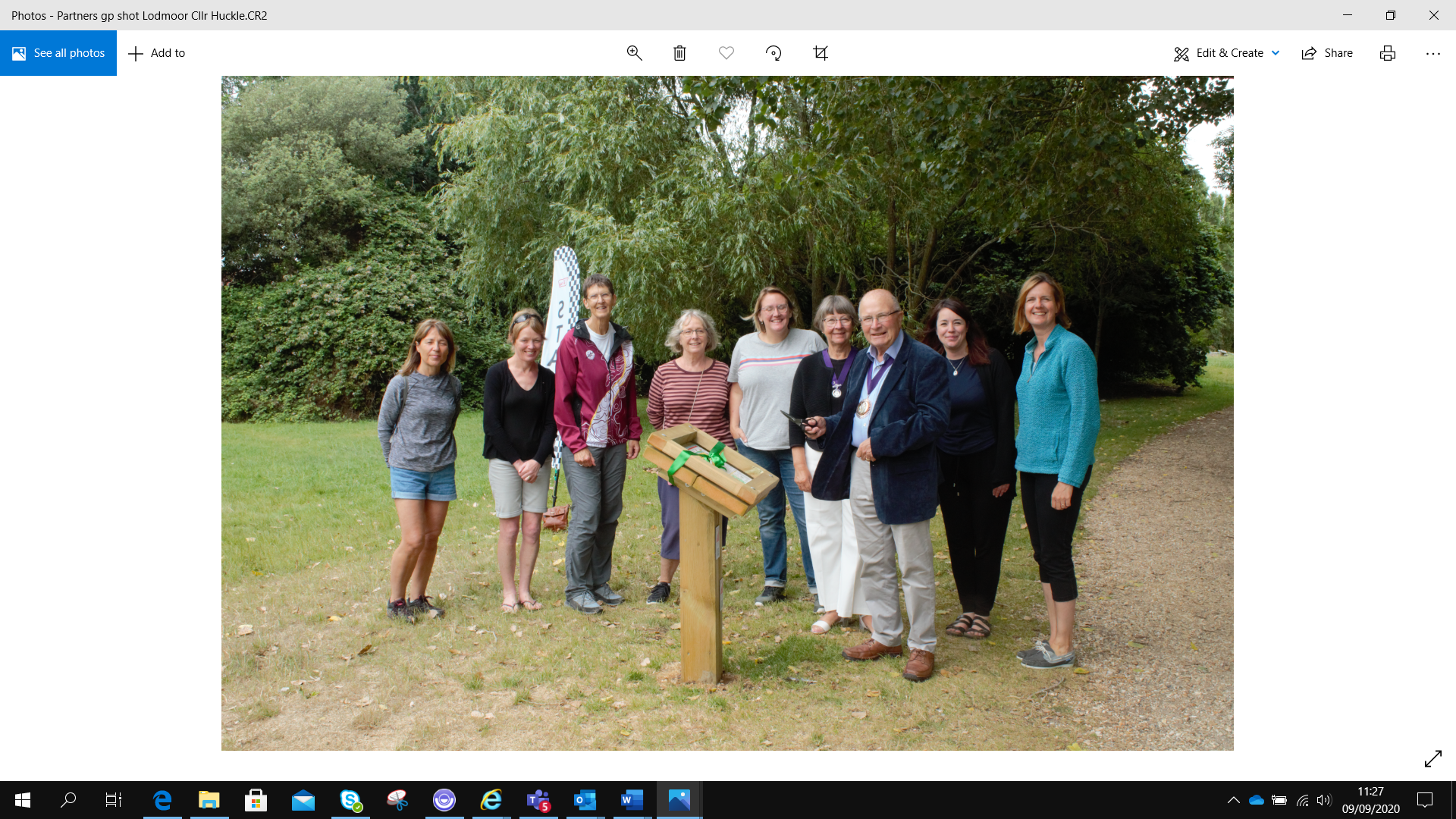 My other half- terms work has been updating Broadstone middle, happily providing them with a Scheme of work to teach from as well. Bearwood Primary teachers enjoyed some training with me in preparation for the coached series I'm running for them soon, and I also have Teacher Training booked for St Jopephs Poole, and Emmanuel Primary – worth a mention as they are part of the Wimborne Academy Trust for whom I have provided mapping service for across all sites except one. You might be interested in what a Scheme of work entails? get in touch mf.jason@gmail.com heres a composite KS2 one, I also have sets written for only years 3/ 4 and years 5/6 available see here for all prices.
We are lucky enough in Dorset to have been selected by British Orienteering to be one of the 8 areas that are running the Find Your Way Project- a 3 year program that is going to teach people how to enjoy the latest era Orienteering through the MapRun6 APP. (also known as VOCs -Virtual Orienteering Courses) We have tons of these courses that became very popular during COVID when events and meetings were off the calendar- Im leading my Clubmates in WIM and WSX to deliver a Summer Series of events alongside my own coaching to groups that fall within the remit of this Project, look out for more detail on this soon, and If youre already within my Schools Email group- keep in touch! As I write we are also working on Permanent VOCS for both Blandford Forum in 2 locations and Sherborne- more of the work I do with the Primary Care Networks.

Onto the Active Travel and Im pleased to have been asked to become a Lead Steward on the School Streets Project working again with Sustrans. This is a great current era intervention you can read all about here . Ill be very local at Hamworthy Park Juniors who I have close links to, and then in the second phase over at Livingstone Road, so as always see you on two wheels on the school run! My colleague below Issy was in my Team during the time I was doing face to face fundraising for Sustrans – super for her to have moved into a full time paid role in the Third Sector I wish her the best of luck with it.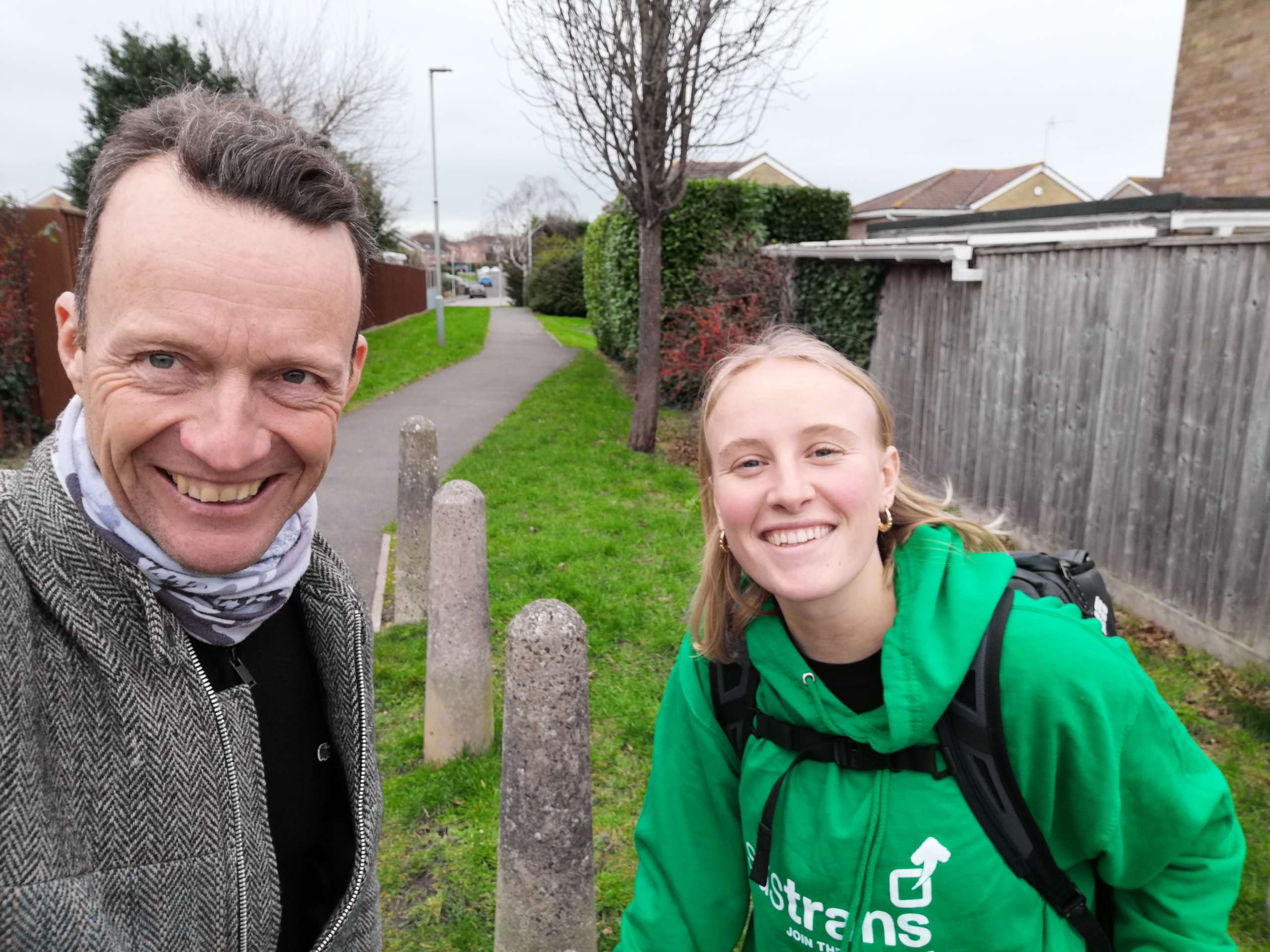 Just finally some nice photos of our recent test event at Studland Dunes, a new area given by National Trust. Its set to be an exciting Spring Summer 2022, have a great half term break