Cartography works
A new post for a new look website. Here is a post about todays release which now brings together all elements of the Era we are in- an illustration of why I make Orienteering MapRun Maps. Have been doing this work for several years now, and todays release is a start the month special with a new launch going live today. Some Years ago I searched the British Orienteering website for permanent courses and found there werent any Urban ones?, we were more regularly doing town racing, I thought this was strange and it was time to do something about i- so I did.
My first full Urban and park map was Gillingham, which launched October 2020. You find the maps I made on Wessex and Wimborne websites. The reason for doing these is to bring MapRun to people on their doorsteps, rather than have to go somewhere far away which is more sustainable. Another reason is that UK Orienteers are excelling at Urban and Sprint Orienteering racing- and I would like to see more of the youth coaching I do convert to becoming G.B squad runners at this discipline.
So below for illustration- is the first Urban Permanent course I found- well done Leicester.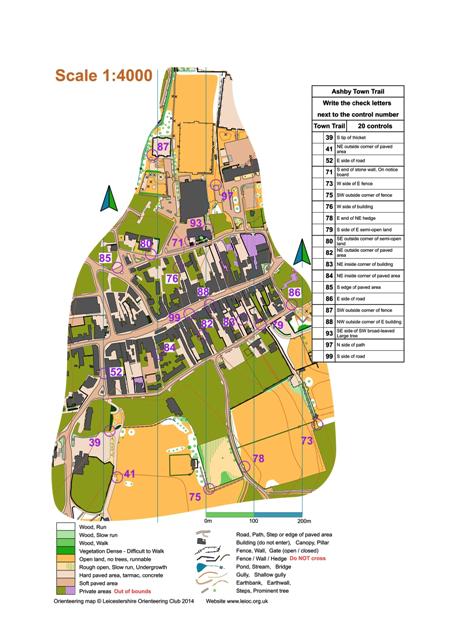 Then here is todays release which now brings together all elements of the Era we are in- A Permanent course with small plaques at the locations, with letters to identify for those that use the Paper maps (oldschool), and a MapRun with the choice of either Short Line, (accessible to all) Long Line (including trails) approx 5KM, and for the biggest challenge a Score Course to find all locations (any order) for the Smartphone users amongst us.
So- looks a little different to the first one no? I am very grateful to all our partners that have made this possible, especially The Vale Network of surgeries that have done so much to help people during COVID era, and see the benefits of giving people very sustainable exercise options in their immediate area. Also all my colleagues in Wimborne and Wessex Orienteering Clubs who help so much to bring these ideas to fruition.
MapRun
You can use this on the MapRun6 APP thats free to download from Play Store or Apple. Navigate it on your Smartphone only, and in due course collect maps in Sturminster Newton, we still have to be careful to ensure social distancing rules are being observed. Find the whole range of Global MapRuns here on their homepage.
Sneak Peak
Now below is a sneak preview of another exciting project I'm just bringing to completion, at Durlston CP Dorset- Im adding 4 versions here which just show how much this changes and how much work goes into them. First a raw map converted from O.S base data- This is pre- any surveys and meetings with Park staff. We established where the whole area is to be included on the map.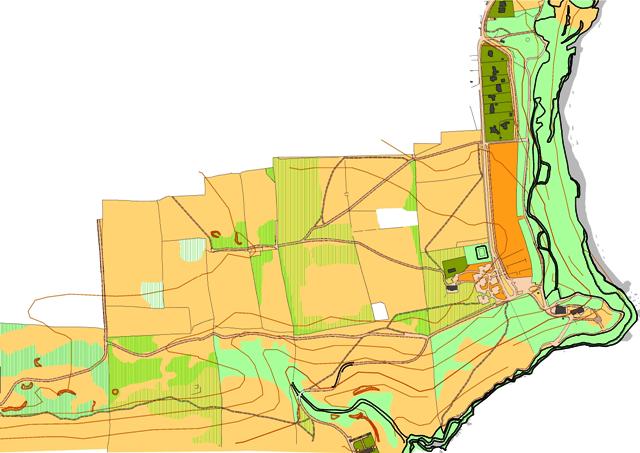 Next Ive started to add the survey data and trails, and decided there are two areas, the fields and the downs that need different treatments. Vegetation still needs to be designated as to where is accessible and not.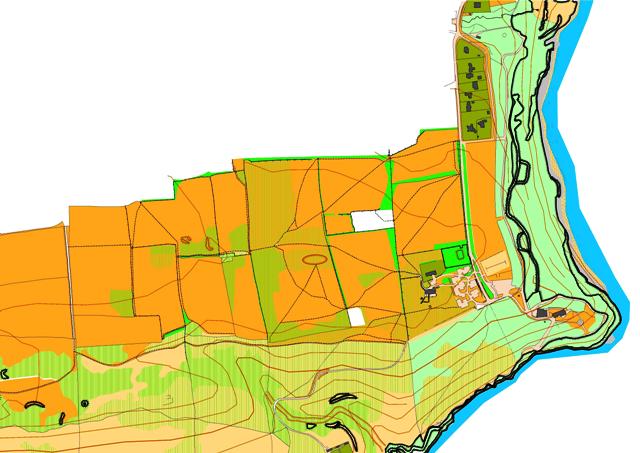 Third Version now includes basics of use and several more detailed changes brought about conversations with staff who I'm making this for. As this is Purbeck Coast Marine Conservation Zone its very protected, so whilst you can in theory go anywhere on it- there are multiple protections to the flora and fauna there- the biggest threat to them being- people and other animals.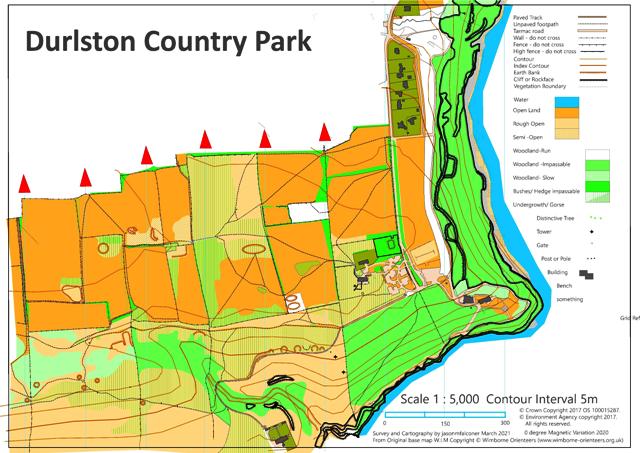 Now I'm towards the final versions, yet they are still in completion. This is really exciting to offer on MapRun. Just as the above maps of Sturminster Newton work, either on Papermaps alone- MapRun alone or both used together. Youll notice that this has courses but not circles yet, thats because this is just for readers here- I still have to have final confirmations on this but if you are up for a challenge either on a Short Line, Long Line or Score its going to be a hilly challenge- after all this is a cliff top promontory that is bound to be steep! Long and Score courses offer you 170 metres of ascent. Unlike most permanent courses this ones shows the contour lines of this coastal promontory- one thing I cant do is show you the incredible views from this place- youll have to go there.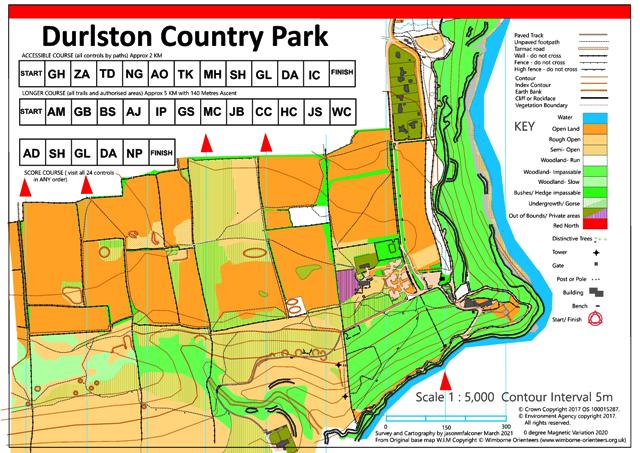 I look forward to promoting these places this summer- so keep watching to see when Durlston is launched. Keep in touch with any questions. Jason