Car- free Orienteering.
By far the biggest environmental impact of Orienteering is the carbon footprint of travel to events, as we really operate on a minimal basis whilst running events. Other than a generator to power computers and that sound at assembly there isn't anything to detract from the peace of the forest during our events.
Building on the work done so far by Wessex Orienteers I have ideas to be explored in the future, that may help us with the challenge of becoming more sustainable and reducing our collective carbon-footprint. In this first post originally written in September 09 I show how you too can do Car-free Orienteering as part of a great weekend.
0845. Post- breakfast today I was wondering what to do with the day, and curiously searched local events info. Happily I discovered that S.O.C. (Southampton Orienteering Club) had a colour coded event in the New Forest. A quick map search revealed that the location Hilltop and Dibden Bottom was only a couple of miles from Beaulieu Road Railway Station.
0850. Train times showed and hourly stopping service each way to this destination, the 0955 from Poole- London Waterloo, which gave me time to pack my kit, get a bike out and make some sandwiches.
0930. Cycling from Hamworthy to Poole in the quiet morning was an easy 10 minute spin down the road, I boarded a train after buying my return and tuned into some tunes on the I-Pod.
0955 train leaves and I relax until Beaulieu. You have to ask the guard to alight at Beaulieu, as it's a short platform you must be in the front part of the train, train geek's will love this as there's only a few request stops in the U.K- if you've ever been in the spaces of Wales or Berney Arms in Norfolk which are also wild places you'll know.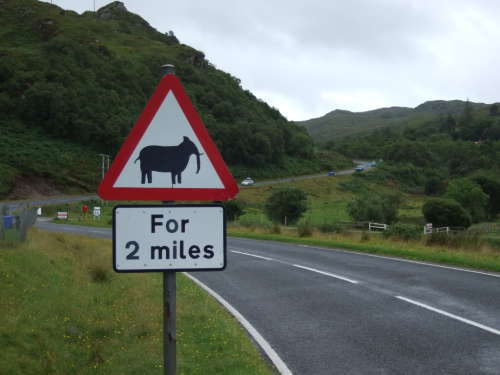 1039 Next stage is a couple of miles spin through gorgeous New Forest lanes, avoiding the ponies with just a short stretch on the A326.
1100 I arrive at assembly, register for a course, lock the bike, change and set off for the start. Leaving kit with club friends an easy solution as theres lots of people around.
This journey must have been the most relaxing start to my 09 season because as soon as I ran into the forest the location appeared clearly to me, with a good route to first control and what followed was a lovely focused relaxed run. Completing in 51.48 and finishing 4/34 on the day. Result!
1210 A quick change and snack saw me back on the bike rolling to Beaulieu Road to easily make the 1250 train for Poole.
13.40 Everything worked perfectly and I was happily slurping a Latte ordering lunch on the Quay with a friend—ready to see what the afternoon would bring.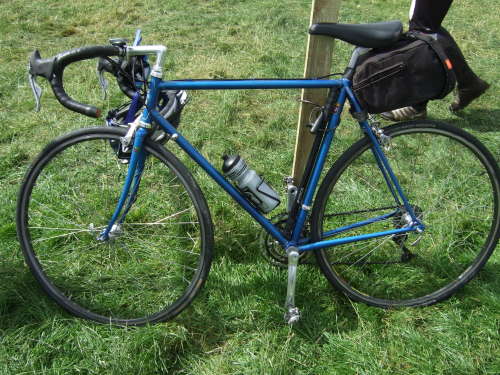 There are many events in our area that can be reached by a short bike ride from one of the Railway stations, it really is easier than you think!! Just check train timetables for weekend work, and there are stops all along the Dorset/ Hampshire E-W line that can lead you to events. My next 'Routes vs queues' post 3 will feature Branksome Chine that leads from outside Branksome station to the beach in perfect direction by bike or on foot, look out for it.