Orienteering as an after- schools club.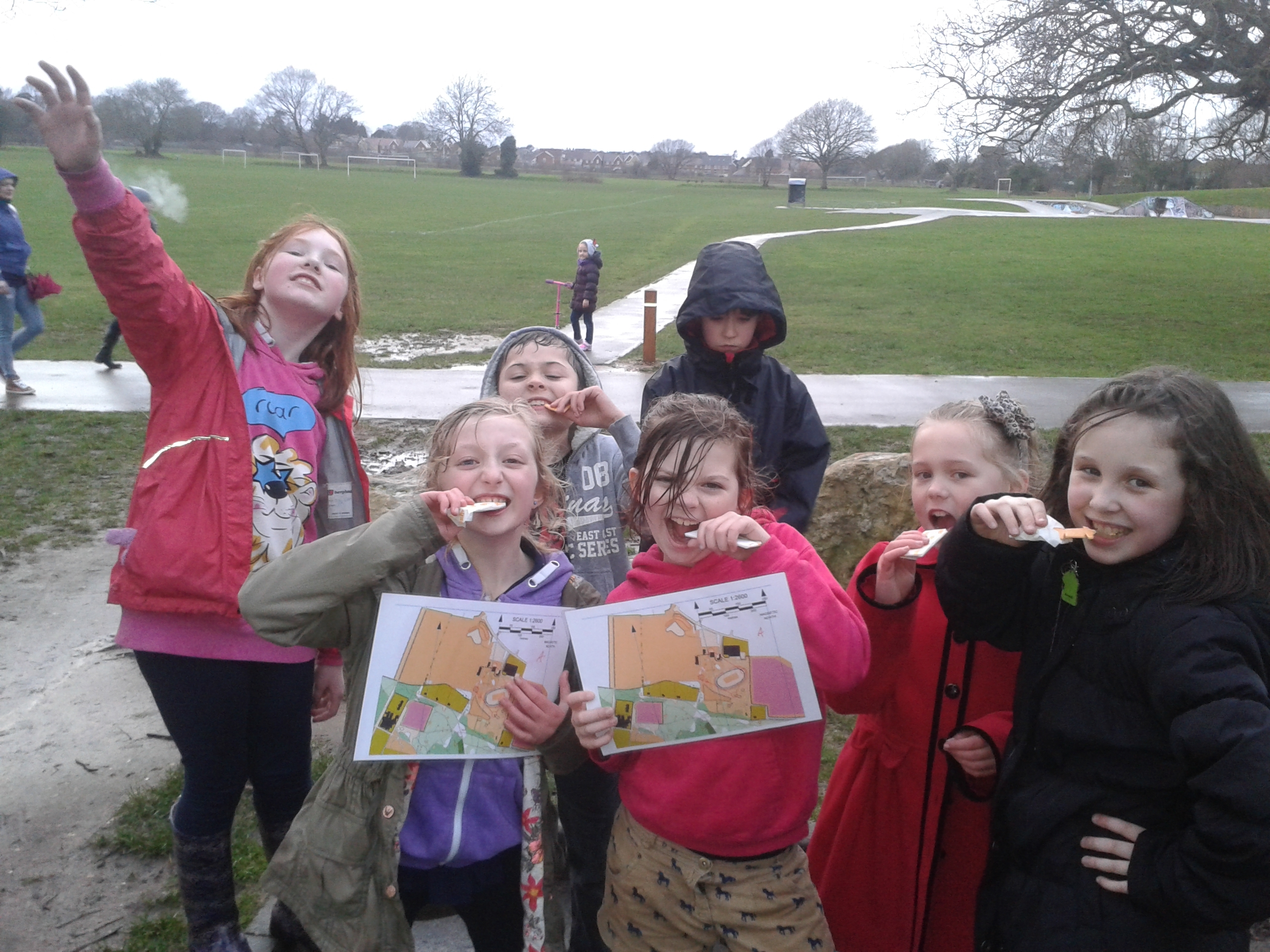 Spring 1. Featuring the first of the years after schools Orienteering clubs I ran for Moordown St Johns, January- February. Children enjoyed a range of classroom learning about the sport, team relays, playground on site outdoor challenges and trips to local mapped areas, including the new Permanent Orienteering course at Slades Park which you can download here:-
Great fun to do a series after lots of individual schools sessions for other schools. I am due to run Spring 2 series at MSJ for another group of students discovering something different. Do contact me on how to make this happen in your school.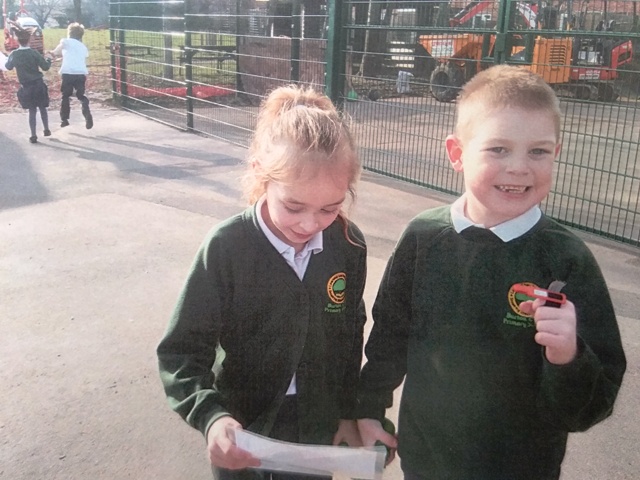 Also for the year the second of 6 Club Youth Activity sessions recently held at Upton Country Park, Runners completed some coached short loops before taking on their individual courses. Giving practice on navigating short distances before the actual competition helps build confidence and knowledge, many youth courses are almost all linear-but this open area gave us the chance to coach on direction using spot features, good preparation.
Here we're in the new section of forest that has been cleared of the Rhododendrons that covered the whole area, a great vision which now contains some play equipment and for Orienteers our favourite type of map area- White- designating open runnable forestry. This is always the best place for adventure.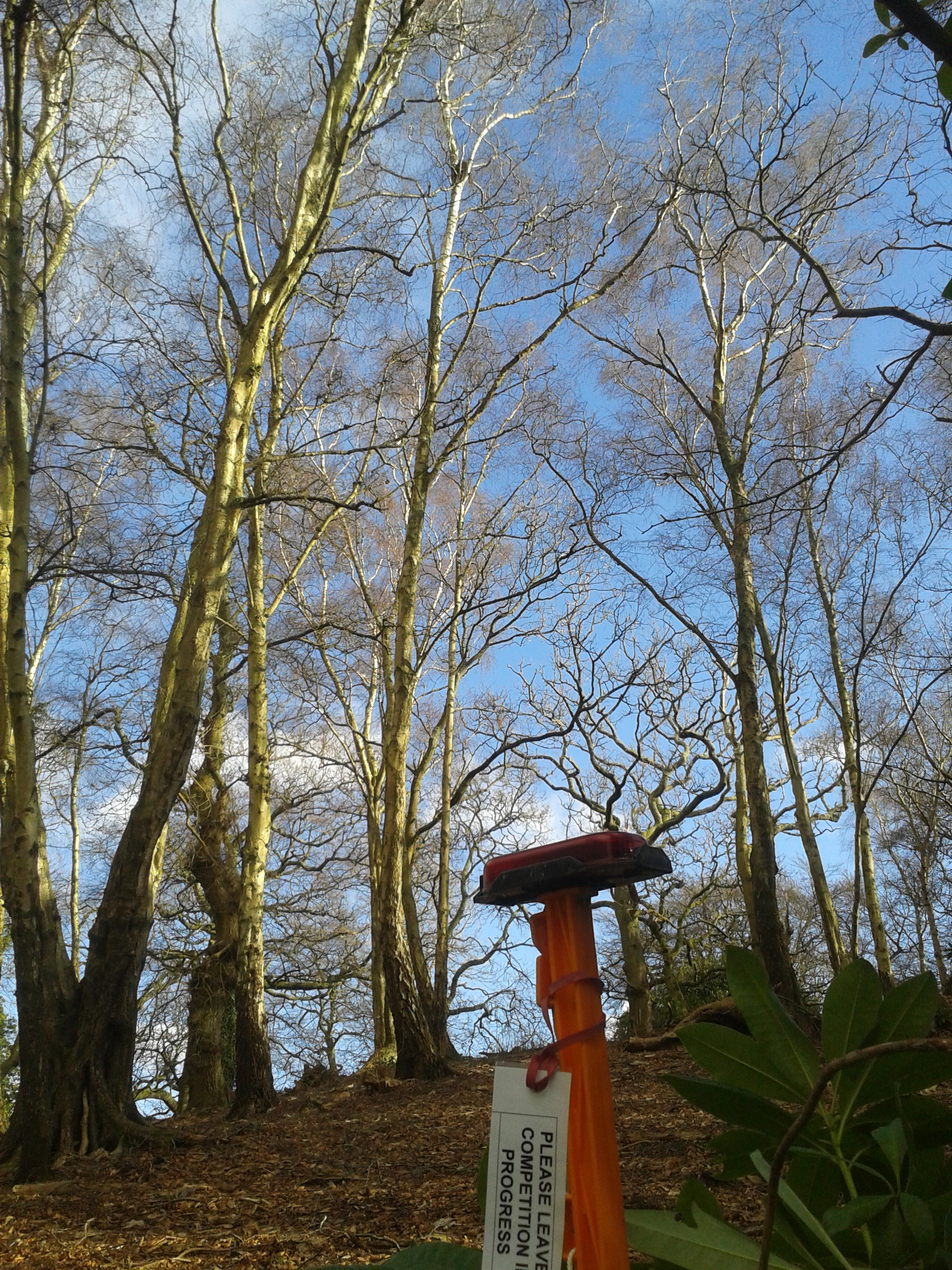 There are another 4 of these sessions within the seasons calendar, our next shared session with Wimbourne Orienteers at Ringwood forest on 16th March.