Seems like an opportune day to write the wind is howling outside and so its time for a midweek round up at the exact moment for me between Autumn/ Winter and Spring/ Summer. Whilst I haven't been filling up the blog theres a few items of interest been happening this year so far. If you caught this blog about being 'In the Army Now' that's been brought into more focus by working for the Army Orienteering Association based at Longmoor camp. Teaching soldiers from first time navigators, through some choosing to go on a course to improve and a few advanced competitors. January as you expect might not be the most clement month for this, however the camaraderie and banter between these students had to be admired when outdoors on training activities, big contrast from my usual more sensitive school groups. I've more of this work later in the year and contacts here have also led to an upcoming walk lead on an overnight Marathon Charity event during midsummer week. I am actually in the army now.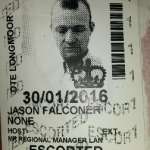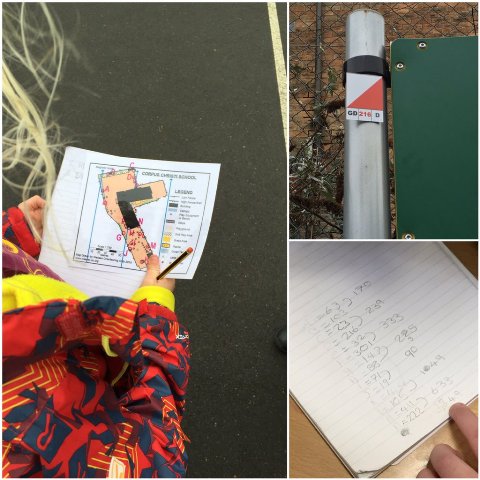 Year 5 Class teachers and I completed a great Orienteering scheme of work for Corpus Christi Catholic Primary during Jan/ Feb, making a map of school site for them, providing a permanent set of control markers and the 6 week series culminating in a score event in nearby Kings Park. This school have recently won a competition to link their young footballers to nearby AFC Bournemouth which is brilliant for them too! Pic Another major component of 2016 work so far has been working for the Purbeck Schools P.E co-ordinator who asked me to update 12 schools Orienteering maps. Moving into the world of the cartographer has been interesting, with some head-banging difficulties learning how to manipulate the software, perhaps to be expected! Difficulties mainly overcome I have my first from scratch maps nearing completion for Langton Matravers School, these jobs will very likely lead to teaching work at some sites. Reading here and seeing the pictures you might be thinking what a jolly and it is great being in charge of my time and work rate, however there are flipsides. In the background I have to deal with payees and being freelance means these payees never meet me or know what I'm producing. I can be pressing buttons to strangers about payments 2 months after the work has been done, freelancelife… Anyway. September – March is my full competition season for Orienteering and happy to say this year I'm up from the last two years 27 events to 35 so far. Wessex Night League overall results will be out soon, another great season where I raced at 13 of the 14 events. We have had some new competitors again this season discovering the enjoyment of night racing. Last Saturdays Southsea finale went very well with a 52 minute 30 control score for me, another runner recorded his distance over all 30 which came in at 9.9 KM so I'm well on pace for good results this summer. As the old cycling saying goes 'Winter miles- summer smiles'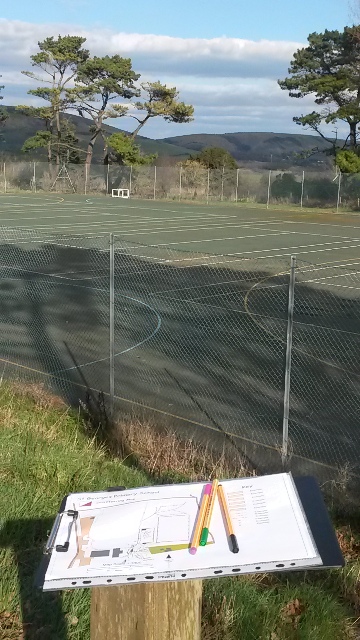 So as one season ends another begins with the first of the family try Orienteering dates this Saturday 12th March in Moors Valley. I'll be working again teaching the third year of Activate Coast and Countryside Orienteering sessions, including some new venues- the details all on the coaching drop down, come along to something . I'm looking forward to the British Champs 50th anniversary up in Shropshire which is on Brown Clee hill. Wessex are also hosting what's my usual first weekend of season this year on the fabulous Agglestone Heath for the South West Caddihoe Chase, also a U.K Championship event. I love all this, life isn't something that happens when you're making other plans- its here in your hands. Apologies if this is a repost its a track for a wet day that I love, those of a certain age might know the era it says everything to me. Make it happen.