With the festering season underway and the end of the year hurtling towards us rapidly, another reflection type post about the work year that's been. With bookings on the first Tuesday back to school in January, it should be straight into action and action is where its at. Outdoors dosent wait for good weather, for us its always there, and happily enough 2015 has been my best yet for working on cycling and Orienteering independent coaching. Starting a new service doing G.C.S.E – P.E Orienteering assessments this year, first suggested by Mr Flynn at Winton and Glenmoor Academies in January has been brilliant. You might not know but year 11 who choose Physical Education have 4 sports to be assessed on ability, for many who are already heavily involved in one sport at least this means doing a couple of others that they may not be regular participants in. Orienteering offers a solo challenge, in which the teamy teamy aspect of sports unattractive to teenagers dosent matter. Schools making this option available as featured in the round up below find once students have received coaching and preparation they can gain great results, proven by the use of Sport Ident timing as evidence. Full details in here and email me for more info@jasonmfalconer.co.uk Glenwin have another group being assessed next week in the last week of term, which brings the circularity title- starting and ending the year with teaching the outdoor adventure I love.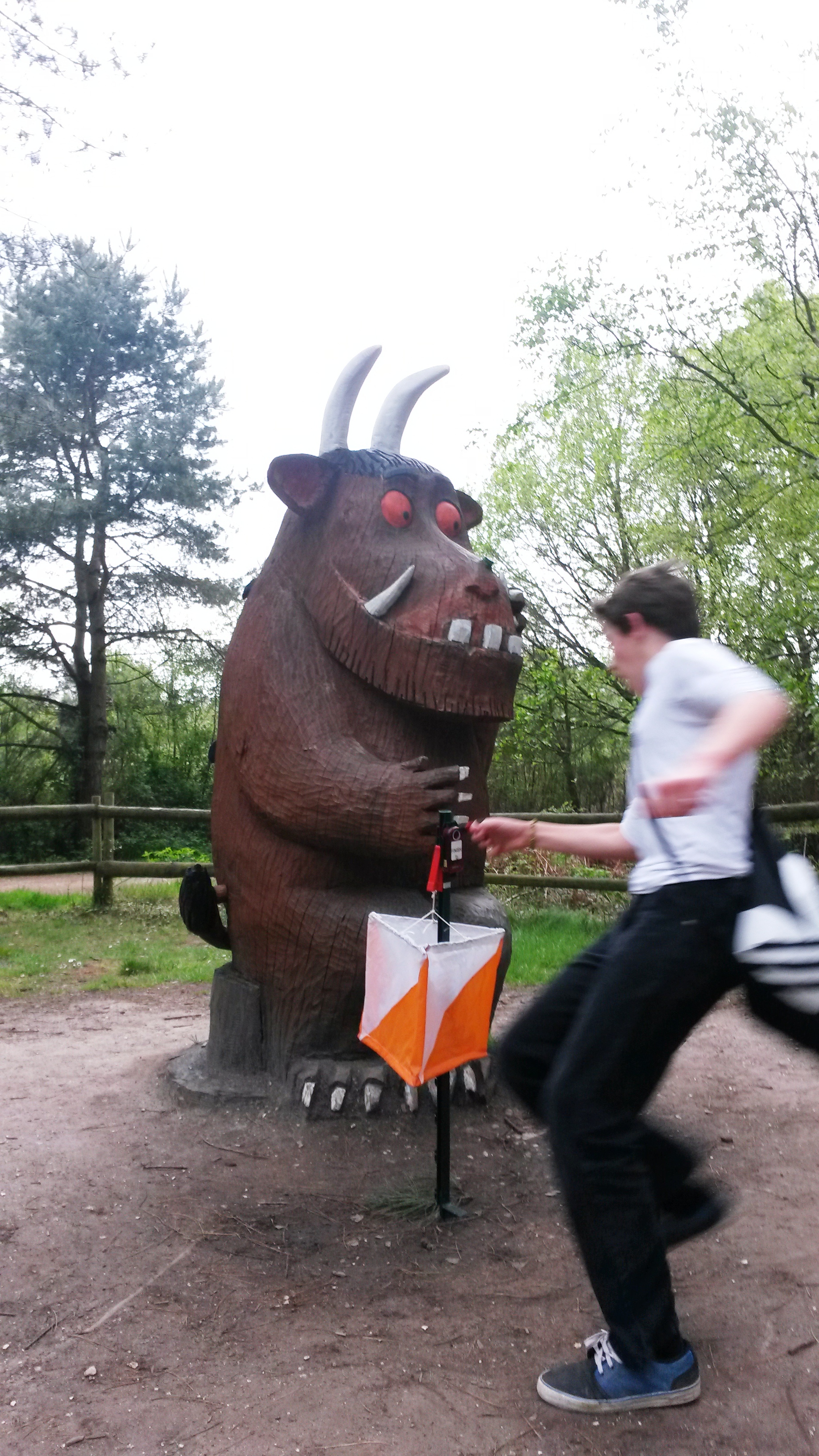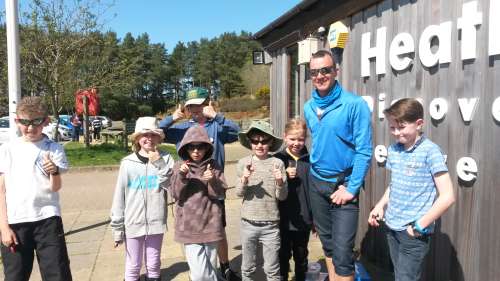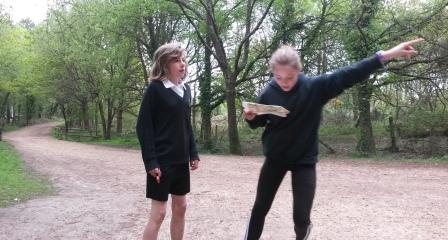 Alongside this secondary school work I'm proud of organising an event in Upton Country Park in March for primaries, where 9 schools from a group of 11 interested came with groups and enjoyed some park Orienteering. Some brought kids from Poole who had never been along Holes Bay before, which was particularly rewarding introduction to outdoor sport. As we might expect Durweston in Dorset Loved their all school Orienteering week and we loved being there in the Summer Term 2 sunshine as well! There are a few families making the step to coming to our Wessex events after these introductions hope it continues.
We have done the second year of the Activate Coast and Countryside project, run across Christchurch and East Dorset L.A. areas which introduced hundreds of families getting into the forest and coast to Orienteering. Some super days with youngsters and their parents, several adult only navigation courses and even more just turn up and have a go with a map people. Year 3 is booked right through Halloween next year so looking like another good year, some new areas like Badbury Rings and Avon Heath to come to which Ill be publishing details of soon.
I had a blast organising the Finale of the spring Workplace Challenge for Bournemouth, here, where I gave an adult group some team exploration in the Bourne Valley around the fantastic sylvan treasures there.
Our new Wessex Permanent courses at Boscombe and Queens Park are coming into use now, with a great 40 participant Night League Event two days ago in the chine, with the help of the Parks Department and Coastal Activity Park we will be offering a summer series 2016, will be advertising that soon too. There seems no upper limit on the amount of activities we can run in beautiful Poolemouth, and making it my work as well as voluntary club time just gives me loads of chances to get youngsters into the outdoors. Getting lost always involves finding yourself as well, something about this never loses appeal to me, perhaps its something about the hunter gatherer mentality that gives us the impression of having control in a crazy world. However we can explain it Im convinced movement, activity and outdoors benefits all regardless of background which why Im driven to keep up this occupation. I hope youll come along to one of the many opportunities to Orienteer offered next year, or get in touch for something specifically planned for school or workplace. Data!- Wouldn't be the same without some data. Heres the year overview bring it on again in 16.
In addition to individuals and families coached at local Club events in the Wessex Orienteering Calendar, information here includes all work independently arranged during 2015. Contacts within area P.E network well established and maintained. Exact Dates available on request.
Primary/ Middle Schools:- Inter schools competition Upton Country Park, organised with west dorset P.E co-ordinator 9 schools attended. 140 Students. Broadstone middle, Canford Heath Juniors, Ferndown, Magna Academy, St Josephs, Allenbourne, Oakdale Juniors, St Michaels.
Talbot Junior Poole- Year 5 class lesson 28 students. Re-mapped and P.O.C suggested and installed.
Broadstone Middle- 2 days end of Year 7 scheme of work assessments. 100 students in 4 groups over both days. After school clubs x 2- preparation for Dorset Schools Champs at Moors Valley.
Dorset Schools Champs- Attended and gave introductory coaching to several schools.
Durweston Orienteering week- Numbers: every year group. 12 sessions for combined classes of 3 age groups, year 2/3/4/5/6 Monday-Thursday. Total participants =275+ 2 sessions for combined classes of 2 age groups, year R/1 Friday Total participants =59
Ferndown Middle/ Beavers– 9th Bournemouth – sessions at Slades Farm P.O.C
St Michaels– Local school cluster score event and coaching at Colehill
Secondary and G.C.S.E P.E assessments- Winton and Glenmoor Academies- Year 11 GCSE P.E day 1 intro, day 2 competition 3.4 km GCSE assess students. Two groups January x17 and December x
St Aldhelms Academy- Year 11 GCSE P.E day 1 intro, day 2 competition 3.4 km GCSE assess Students. Two groups March x 10 and November x10
Corfe Hills- Year 11 GCSE P.E day 1 competition 2.1 km GCSE assess Students. October 21st x 12
Ringwood- Year 11 GCSE P.E day 1 competition 2.1 km GCSE assess Students. October 21st and 22nd x 24
Allenbourne– session at Slades Farm P.O.C
Other group coaching- Finale of 'Workplace Challenge' 2015 Jan- Mar with 3 workplaces a combined 41 participants undertaking a 7 team competition Orienteering event in Bourne Valley Bournemouth.
Activate Coast and Countryside project year 2. Moors Valley Country Park additionally including 2015 Highcliffe and Steamer Point Nature reserve area. 36 hours total coaching given on client- booked family sessions and adult only sessions at each location. Total 72 Hours.