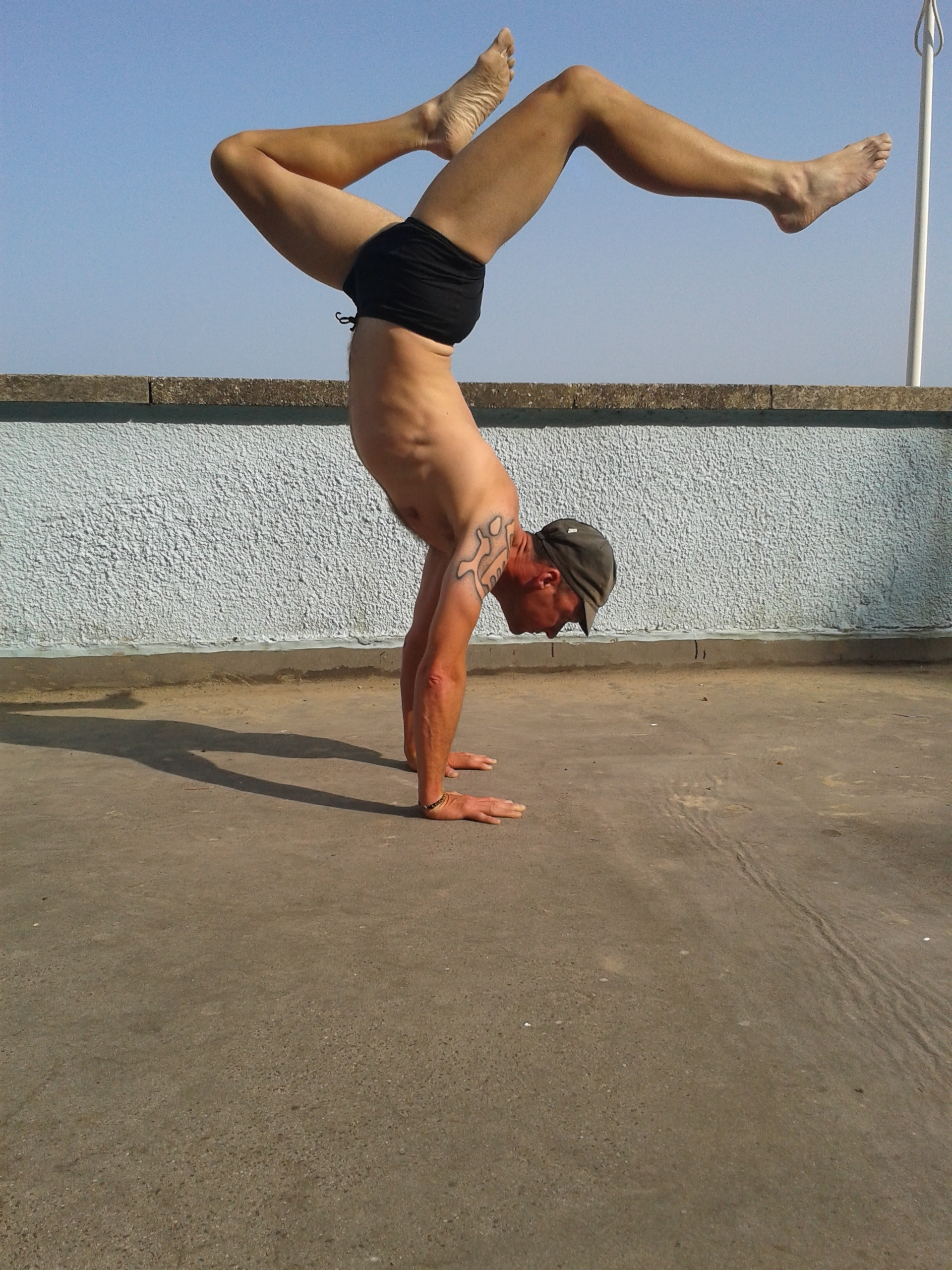 Starting the week right with a morning practice, Im adding part 4 of my Iyengar classifications and posture dictionary, after years studying and working on the range of movements from 'Light on Yoga' this is my tribute of writing up the masters progression of postures from simplest to most complex, using the numbered sequence from the book. Have this morning just written a new session idea for one for one of my upcoming lessons, after 15 years practising Yoga my enthusiasm for the science never wanes.
Sanskrit names are given first before one English translation. Postures are often known by different names in different teaching styles, however they largely descend from Mr Iyengars worldwide promotion of the science of Yoga descended from Sanskrit language. We are getting more difficult now, and the number of postures in each bracket reduce, check these earlier posts titled B.K.S Iyengar for what are more introductory postures of the type I teach students.
Included in this list is the Viparita Chakrasana sequence, one of my favourite summer practices, always evokes how it feels as a child to have this amazing body, discovering physical possibilities and animating the spirit within. At the same time Mandalasana is a sequence I would like to perfect within this lifetime.
18. Ardha Matsyendrasana 1 var.-half matsyendra spinal twist
Paripurna Matsyendrasana 2 var.- full matsyendra spinal twist
Sukha Matsyendrasana var-easy matsyendra spinal twist
Yoganidrasana- Yoga sleeping E.P.S
Ruchikanasana-folding durvasana E.P.S
Vasisthasana-side plank toe hold
Urdvha kukkutasana-raised cock
E.P.S =Eka Pada Sirsasana Sequence
19. yogadandasana- yoga staff
Ardha Matsyendrasana 2 var.- half matsyendra twist
Kala Bhairavasana-balancing formidable shiva E.P.S
Kasyapasana-kasyapa sage
Viranchyasana 1- buddhasana in lotus E.P.S
20. Visvamitrasana-visvamitra sage
Chakorasana-partridge/ both hand balancing formidable shiva E.P.S
21. Supta bhekasana-reclined frog
Kapotasana-dove
Durvasana-standing eka pada sirsasana E.P.S
Eka pada galavasana- one leg galava
22. Buddhasana-bound skandasana E.P.S
Kapilasana- bound forward folding eka pada sirsasana E.P.S
Tittibasana- firefly
Ardha Matsyendrasana 3 var-half matsyendra twist
Dwi pada koundinyasana-both legged koundinya
23. Laghu vajrasana-  graceful thunderbolt
Eka pada koundinyasana var.-one legged koundinya
24. Eka pada koundinyasana var.- reverse one legged koundinya
Dwi pada sirsasana-both legged upright yoga sleeping E.P.S
Parsva kukkutasana-side cock
Dwi pada viparita dandasana-both feet inverted arch
25. Uttana Padma Mayurasana-  lotus in peacock   
Eka pada bakasana var.2-one legged crane from headstand
26. Eka Pada bakasana- one legged crane
Viparita chakrasana in urdhva dhanurasana-reversed wheel somersault V.C
Eka pada viparita dandasana 1- one legged inverted arch
27. Mandalasana- circle
4 lessons of current series will continue on Tuesdays with a week off Easter  Fortnight. We use the 'Hub' Studio.
I offer classes at Sir David English Centre Bournemouth, Tuesdays from 8-9 p.m. Leave time to arrive early and park easily or ride and park at the door. Yoga for Cyclists (Y.f.C)   £5 a class.
Continuing Tuesdays April 29 May 06, 13, 20 for further 4 weeks.
Students are encouraged to benefit from the whole series of learning, Please email me for full details of Yoga sessions mf.jason@gmail.com  or call me on 07455 315715 to discuss.