Jason Falconer – Freelance Orienteering Coaching for Schools.
Recent feedback points 2021 Summer Term "It's so hard to choose one as my class were so passionate and positive about OAA every week, but if I had to choose, it would be the task design. The block of lessons was planned in a way that ensured every child could independently and confidently take part. I have never seen a class of children so hyped up for PE every week, and so willing to engage with whatever Jason asked them to do. I also have to mention how engaging it was for them when you brought in your race maps. They loved hearing about OAA in real life and I think this really put into perspective for some of them how you don't necessarily have to be the best runner to be valued in the sporting community.".-Daisy Deards, BPSP.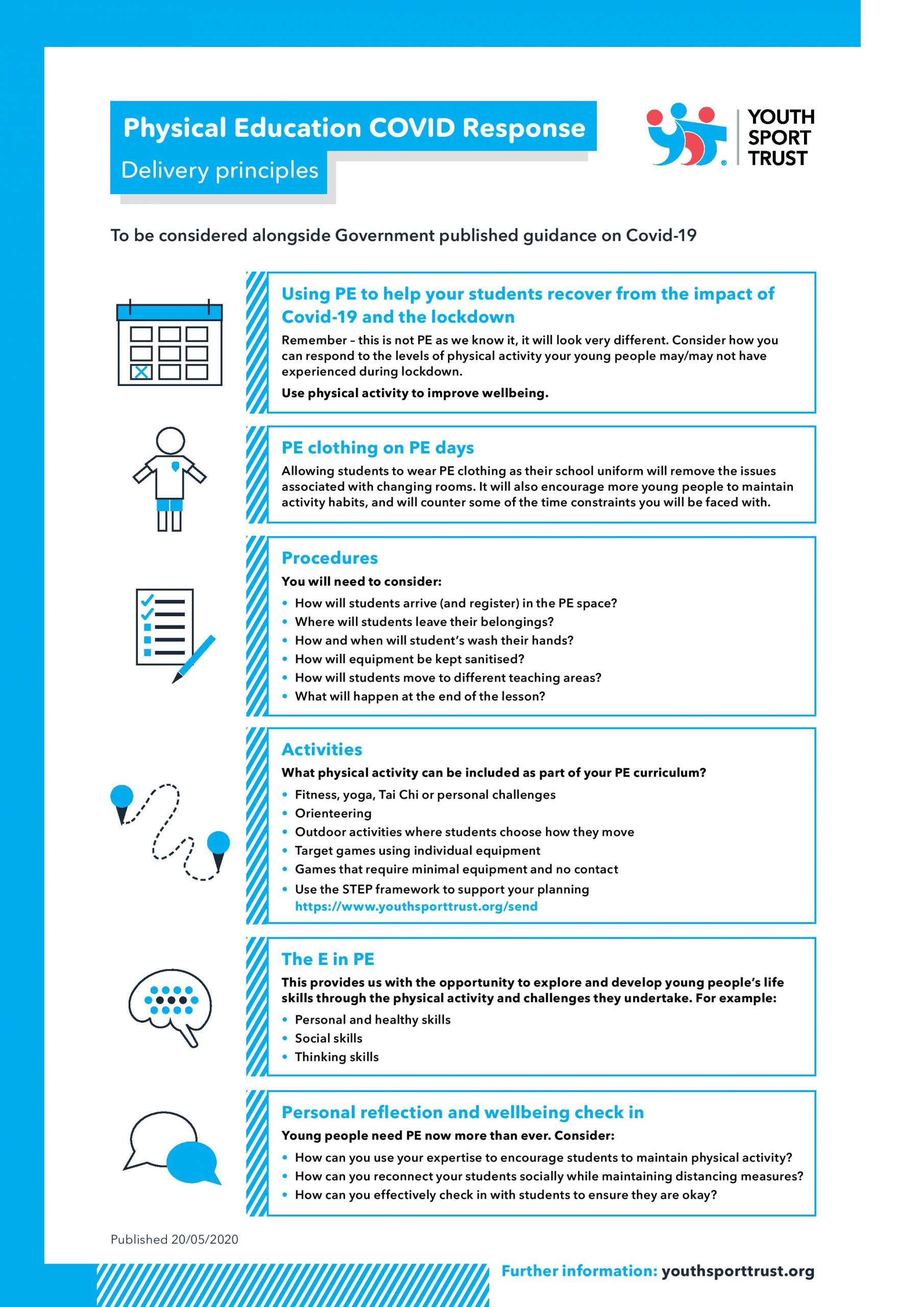 I am passionate about Physical Education and school sport and the numerous benefits they bring to a child's life. I believe Physical Education should maintain a core element within the timetable of a school to not only develop a child's physical, mental and social skills but also develop aspects of a child's character that may go unnoticed or unaddressed in other subject areas. Therefore this subject is crucial in the holistic development of our children and must be given a reasonable proportion of the school timetable. My Services include:-
I make sets of KS2 coaching plans for schools, to the year group requirements- these are refined from 9 years of coaching them to classes. Here was my 2019 coaching record These come with associated Site Maps and Teacher Training.
Coaching lessons to classes previously unseen with staff observing. Ideal for enabling teacher P.P.A over a half term.
Providing bespoke quality mapping of school sites, tailored to making optimum use of best features of playground and fields.
Identifying best possible Permanent Orienteering courses for schools, installation with correct solution for repeat usage, E-Timing competitions if requested.
Developing staff confidence in the delivery of Orienteering as a component of Outdoor and adventurous activities provision, teacher training sessions.
Supplying lesson plans and ideas for schemes of work across age ranges, developed over last 9 years coaching.
2022 Costs apply to the above respectively.
Coaching lessons to classes- £35 per hour lesson time,+ nominal travel outside BCP area.
Providing bespoke quality mapping of school sites, tailored to making optimum use of best features of playground and fields- Starting at £400 depending on size of site.
Updating any maps made by Dorset Outdoor Education.-Negotiable depending on site changes since making, FREE when booking coached series.
Identifying/ Installing Permanent Orienteering courses for repeat usage, £50 for set of plaques, nominal installation costs.
Teacher training sessions. – At coaching rates+ nominal travel.
Supplying lesson plans, ideas and planning help for schemes of work across age ranges- Set of 5 Lessons £400, Year 3/ 4 or 5/6 specific with all site Maps needed to teach them, or composite x 9 Lessons £500
Included with above services: Linking in-school activities with local event calendar provided by Local clubs Wessex and Wimborne. Supplying details and maps for all Dorset area Permanent Orienteering courses; easily accessible and parkland ideally suited to schools free off-site visits. During Staff Training sessions I can refresh Teachers knowledge of how learning outside the classroom can be used to include elements of numeracy and literacy. How to assess in PE and practically apply this in lessons using electronic timing. Identifying gifted and talented children and how to sustain high quality provision for all. Effective induction, quality assurance and support for other area and club coaches delivering Orienteering. Based around existing schools own maps or playground areas, I can provide a confidence building activity of the type that would benefit all KS2 children, regardless of their sporting ability.
My key objectives
Improving teachers' subject knowledge and confidence in the subject.
To raise levels of confidence and competence to deliver all aspects of Orienteering linked to Literacy and Numeracy by Outdoor learning.
To extend physical activity to all areas of school life through a manageable programme both in and out of the classroom.
Dorset Schools Work:-
I have been making new maps and updating those made by Di Tilsley formerly of Dorset Outdoor Education Service since 2013:-
Most recent new maps and updates 2021-22 :- Springdale, St Josephs Poole, Bearwood Primary, Kinsgbury Episcopi, Emmanuel, Blandford St Marys, Burton, Broadstone Middle, Haymoor, Holy Trinity Weymouth, Ferndown Middle
2020:-Allenbourne, Cranborne, Sixpenny Handley, Castle Court, Avonbourne, St Peters
2018-19, Q.E, B.S.G., Somerford, Twynham, Puddletown, Milldown+St Marys- Blandford, St Josephs Christchurch, Twynham Primary, Merley 1st, Poole High, St Johns Wimborne, Sherborne Abbey Primary, P.G.S, Burton, St Ives Primary
2016-18 :-Updates of all 12 School maps of the Purbeck cluster on behalf of Purbeck School Games Organiser, new maps for BCP Schools, Baden Powell, Canford Heath Juniors, Oakdale, St Marys, Talbot Combined, Haymoor
Visit my website Orienteering section For more info., Testimonials and Certifications.
07455 315715 Email- mf.jason@gmail.com